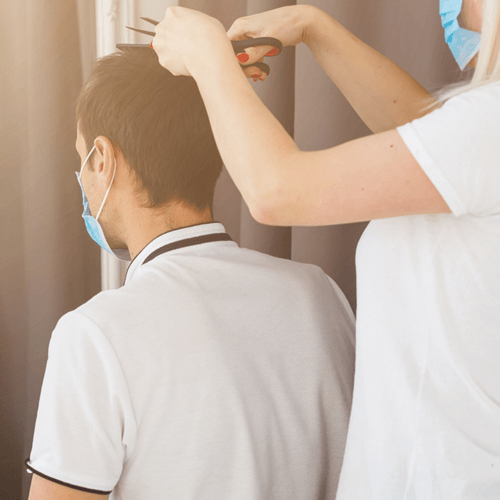 Men Hair Styling
Men Hair Cut ………………………………………. $25 
Beards …………………………………………………..$10 (must include an additional service)
Beard, Ears and nose combo………………….$25
Mens Natural Braids (neck length)………….$45
Mens  Natural Braids (Shoulder length)….$65
Mens Natural Hair (Shoulder length or longer)…………………………………………………….$85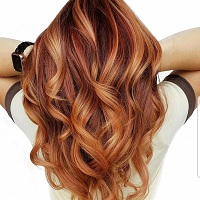 Add On Services
*Hair Store Delivery: (Items cannot exceed $25)……………………………………………………………..$35
*Hair wash add on……………………………………… $20
*Braid Removal on Natural hair (up to shoulder length  …………………………………………………………$40
*Braid Removal on natural hair (Shoulder length or longer) $50
*Consultation from Licensed Stylist:(Ask Questions in "notes" when booking)……………………………………………………….$30
*Removal of natural braids (up to shoulder length……………………………………………………………$30
*Removal of (small) Extension Braids…………..$100 
*Removal of (Medium)Extension braids………..$65
*Extension add on for kids ……………………………$25
*Extension add on (Shoulder length)……………………………………………………………$50
*Extension add on (Knee length) ………………………………………………………………………$100
*MUST READ BEFORE BOOKING*******
*NO Soliciting!! DO NOT ATTEMPT TO KEEP CLIENTS OR STYLIST FOR SELF GAIN. All Clients and Independent Contractors are part of Beauty Arrivalist Marketing and Sales Team Which we worked very hard to establish. Please read your terms and conditions which covers violations for such matter.
Please have your area ready for service. No distractions like cooking, and children please, all hairstyles have allotted time spots so please be courteous to others.
*Please note that you must have your own products at the time of service. For all hair braiding services please have hair washed and detangled before our arrival or otherwise pre-pay under additional services and we can assist you.
*If hair is not ready for service and you did not pre-pay for an additional service stylist can cancel your appointment and you will be charged a $25  cancellation fee. Clients  should be ready for service so that the Stylist have time to make it to their next appointment.
 *All Braiding and Loc services are without hair wash so please prep hair before time. If you need a Beauty Arrivalist to remove braids,wash hair, or add hair, YOU HAVE TO ADD THIS ADDITIONAL SERVICE UNDER THE ADDITIONAL SERVICE TAB OR YOU WILL NOT BE SERVED FOR ADDITIONAL SERVICES DUE TO ALLOTTED TIME FOR SERVICE.
*Prices can vary depending on Stylist which you will be aware.
Enjoy!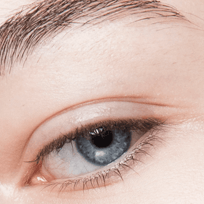 Eyelashes / Brow
Eyelashes Clusters…$55
Eyelashes Clusters / Fill-Ins …………….. $25
Eyelashes Removal …………………………. $25
Eyebrow waxing/shaping …………………$25
Eyebrow Tenting ………………………………$25
Eyebrows w/Eyelash Cluster Combo….$65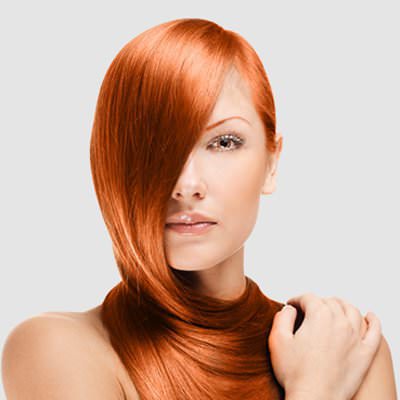 Ladies Haircut And Styling
Blow out……………………………………..$50
Natural Hair: shampoo,cut and style…………………………………………….$75
Haircut only: (wet or dry)……………..$35
Natural Hair:Shampoo and style only (short hair)…………………………………………….$45
Natural hair: Shampoo and style only (shoulder length) ………………………………………..$65
Natural Hair: Shampoo and style only(long hair)…………………………………………….$75
Roller set (short hair) …………………..$60
Roller set (shoulder length or longer) longer…………………………………………..$75
Color retouch+cut+style………………$120
Color Retouch+Style ……………………$85 
Quick weave Installation………………$75
Sew-in Installation……………………….$120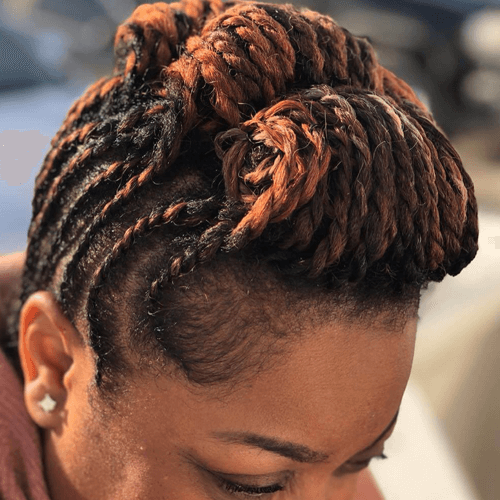 Natural Hair Braiding/Loc & Twist
small 
Loc  Twist …………………………………….$85
Loc Re-twist (Latch) ………………………$65
Two Strand Twists ) ………………………$65 
Jumbo Box Braids   ……………………….$85 
Natural hair 2 Cornrows ……………….$40 
Natural Hair 4 Cornrows………………..$45
Natural Hair 6 Cornrows or more…..$55
Small Lemonade Braids (w/Extensions)………………………………$160
Large Lemonade Braids…………
………………………….(w/Extensions……$120 
 Two Strand Stitch braids……………….$50
Four Strand Stitch braids……………….$55
6 or more Strand Stitch braids……….$65
****ALL Extensions are based on Mid back Length******If you want Longer hair you Have to add on the 'Add on' page. ***************
Small Knotless Braids (w/Extensions)……….$230
Medium Knotless Braids(w/extensions)……$185
Large Knotless Braids (w/Extensions)……….$165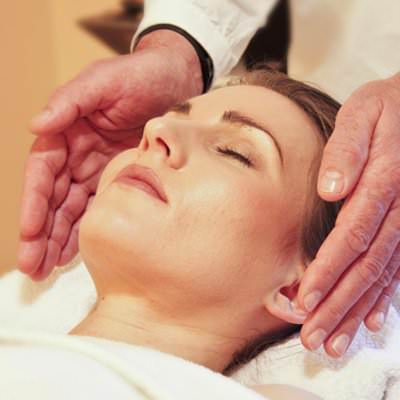 Facial
Deep Cleansing………………………….$60 
Aromatherapy Facial………………….$85
Face wax……………………………………$45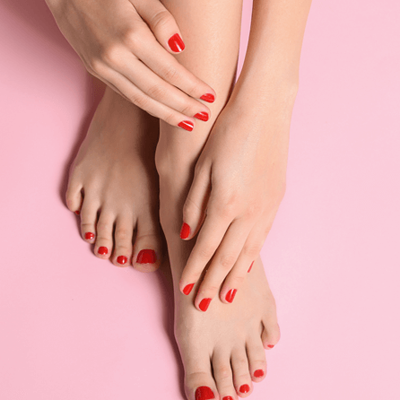 Manicure with Polish......................... $45
Manicure with Gel Polish................... $50
Acrylic - Fullset................................ $65
Pedicure........................................... $35
Nail balance or repair.........................$30
Mani & Pedi Combo with clear polish.... $55
Pedicure With Nail Art........................ $40
Foot spa ............................................ $50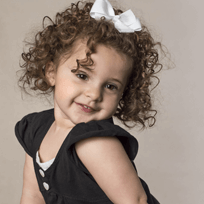 Kids Haircut................................................ $25
Kids Blowout And Style................................ $45
Kids Cornrow Style (w/o beads)................... $45
(ALL Services are for KIds 8yrs or younger and on pre-washed natural hair)
Kids Blowouts(Includes wash and blow dry)...$45
Kids Cornrow Style (with beads )...................$55
(with natural hair ONLY: If extension or wash is needed go under the add on page and add additional service under the booking tab)